For the past ten years, the Brooklyn furniture studio Stillmade has quietly built a business around the rich tradition of American design. Since the studio's founding in 2013 by Paul Mignogna, who serves as the company's creative director, the majority of its collection has been designed in-house and produced from start to finish in Stillmade's Brooklyn workshop. 
This month, Stillmade debuts its first collaborative series, showcasing the designs of three fellow New Yorkers. Ceramicist Danny Kaplan, industrial designer Pat Kim, artist Michele Quan, in addition to Mignogna Studio, have produced a sofa, a coffee table, two side tables, a credenza and a storage hutch, which stand as dynamically together as a collection, as they do apart.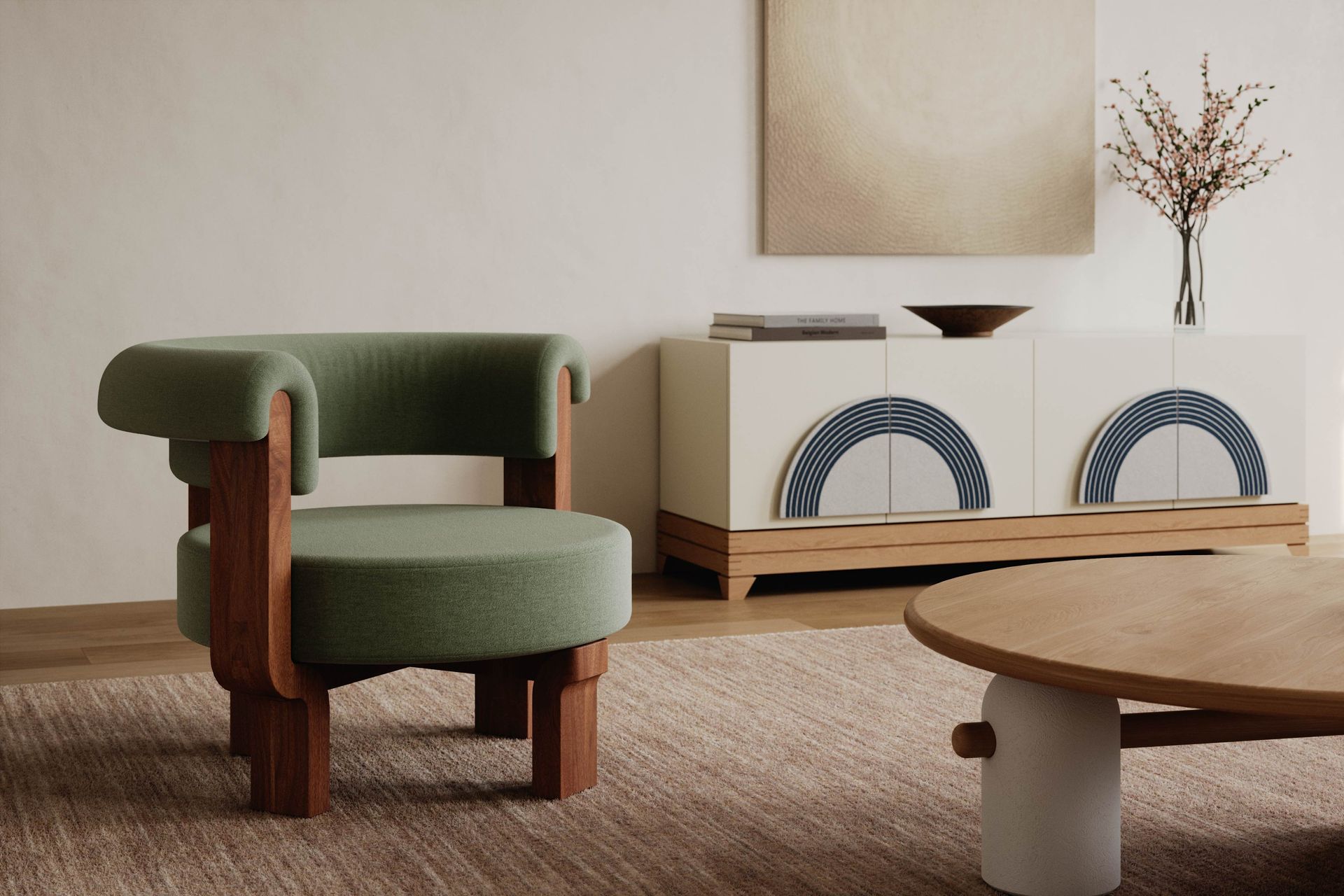 'This series has always been part of the plan since Stillmade launched. Our first Brooklyn shop was a shared workspace with about a dozen other independent designers and it was an incredibly inspiring experience to work alongside so many talented people,' says Mignogna. 'Everyone was designing, producing, and marketing their own work because the landscape of production and selling partners was pretty bleak. 
'That was the initial impetus; for us to fill that hole in the market and be a creative and production partner for this field of homegrown independent designers. It also allows us to be a more interesting company and diversify our brand perspective. It's really fun working with people whose work I admire and am inspired by.'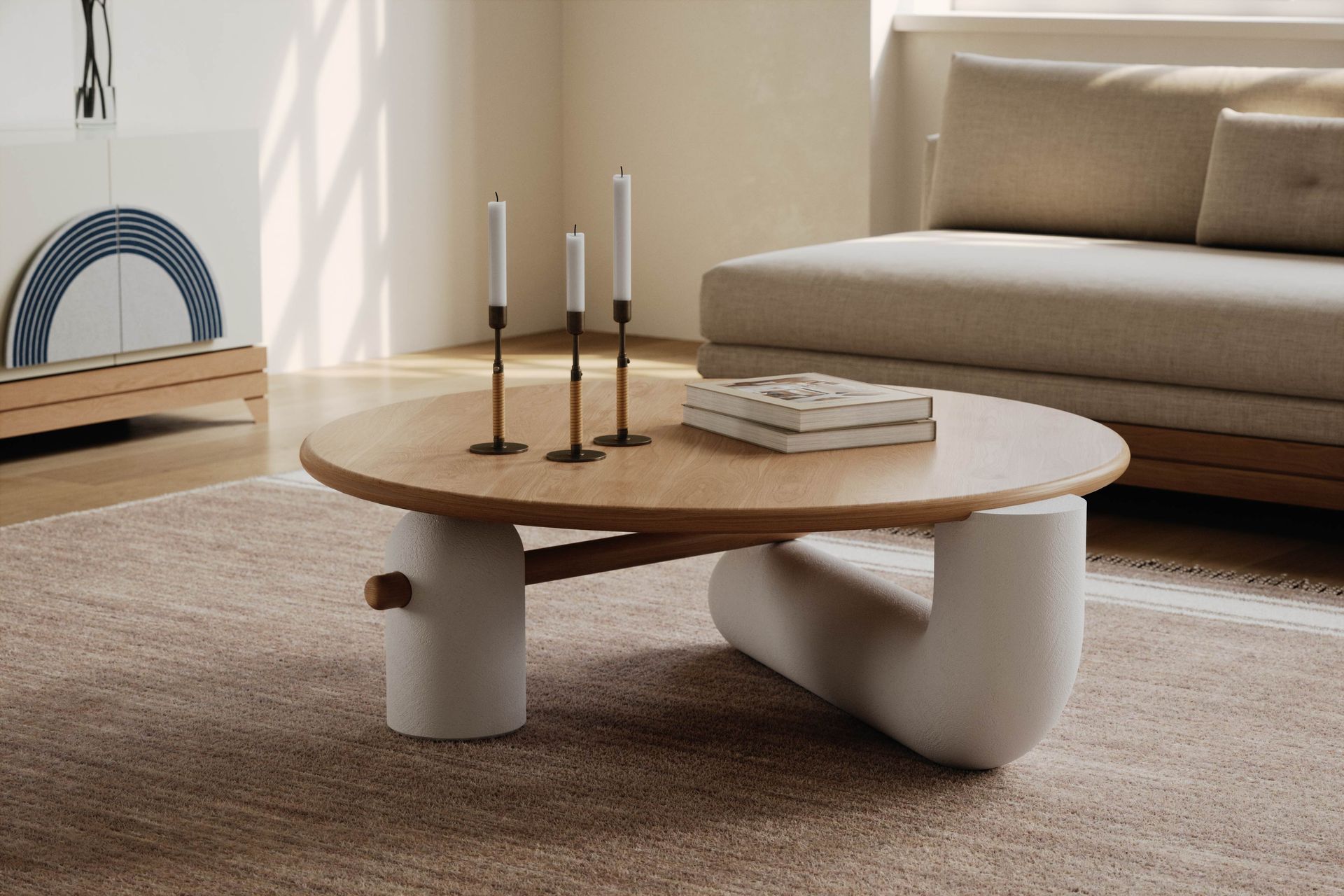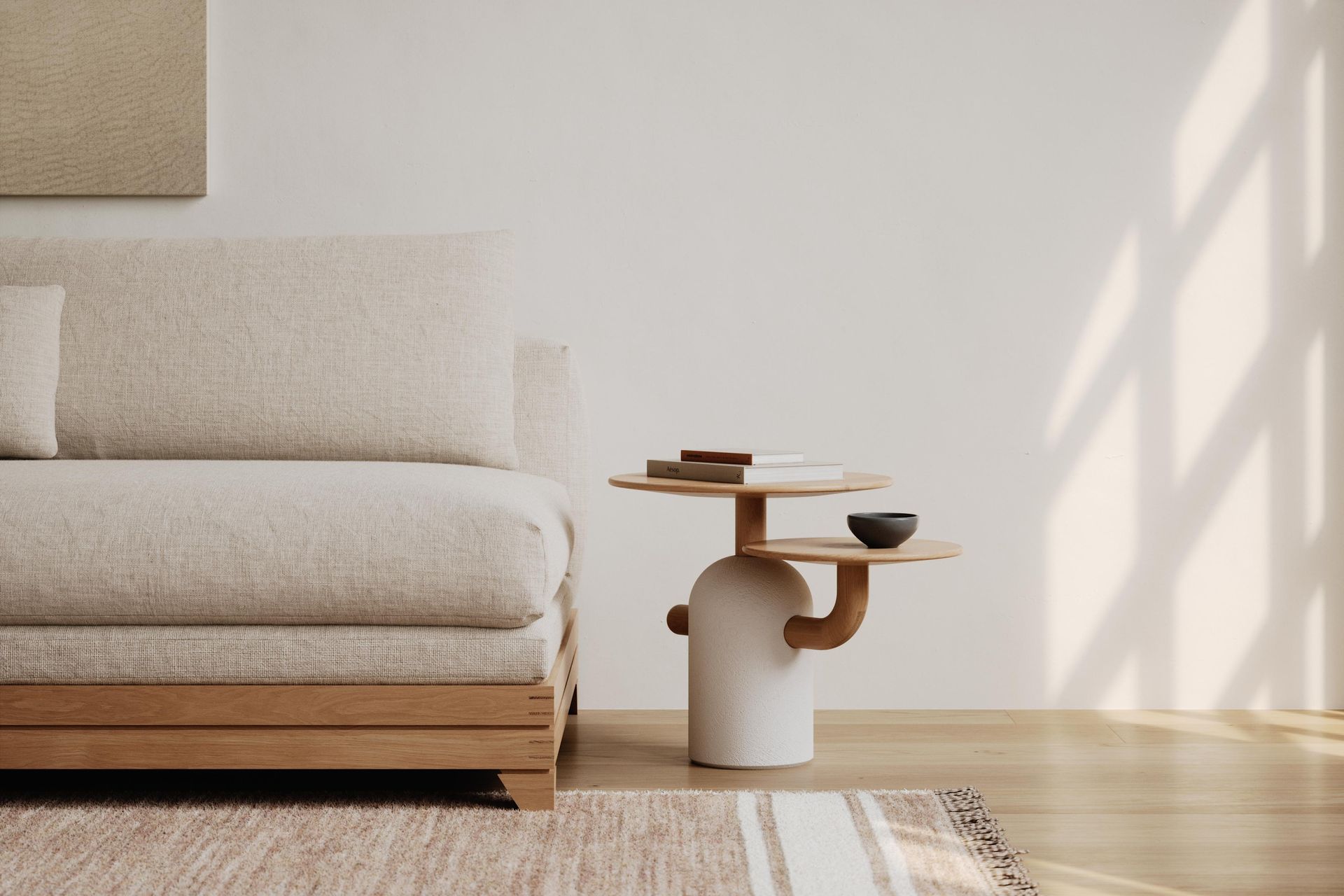 Each of the inaugural edition's partners came through various sources. 'For the Kim collection, Pat and I have been talking about this collaboration for years,' says Mignogna. 'I've always loved how different Pat's work was from the tone of Stillmade designs. It represented a more playful perspective. His work is curvaceous and asymmetrical, which is a perfect complement to Stillmade's more modernist tone.'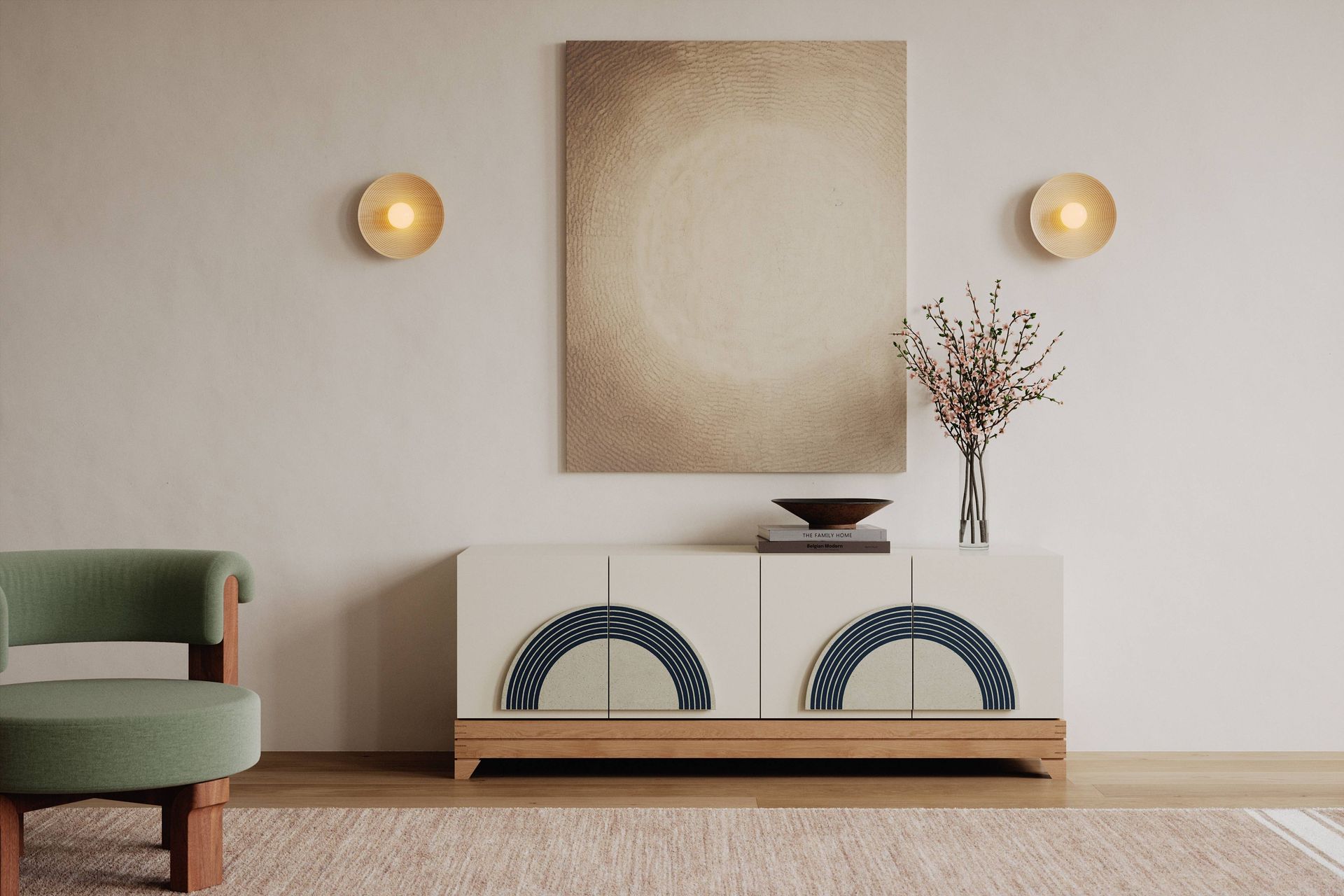 This geometric aesthetic oscillates to a more artful one with Quan's painted credenza and hutch. 'We were not only drawn to Michele's ceramics but also her exploration of Eastern symbols in her paintings. Using ceramic hardware is a common practice, but we wanted to do it in a unique way. The ceramic is the focal point of the piece,' says Mignogna. 
'We probably went through four or five iterations and had to start from scratch a few times. We really wanted the cabinet and the ceramic to live in the same world so to speak. A combination of folk, yet elegant minimalism. The process was a little painstaking, but we love the final result.'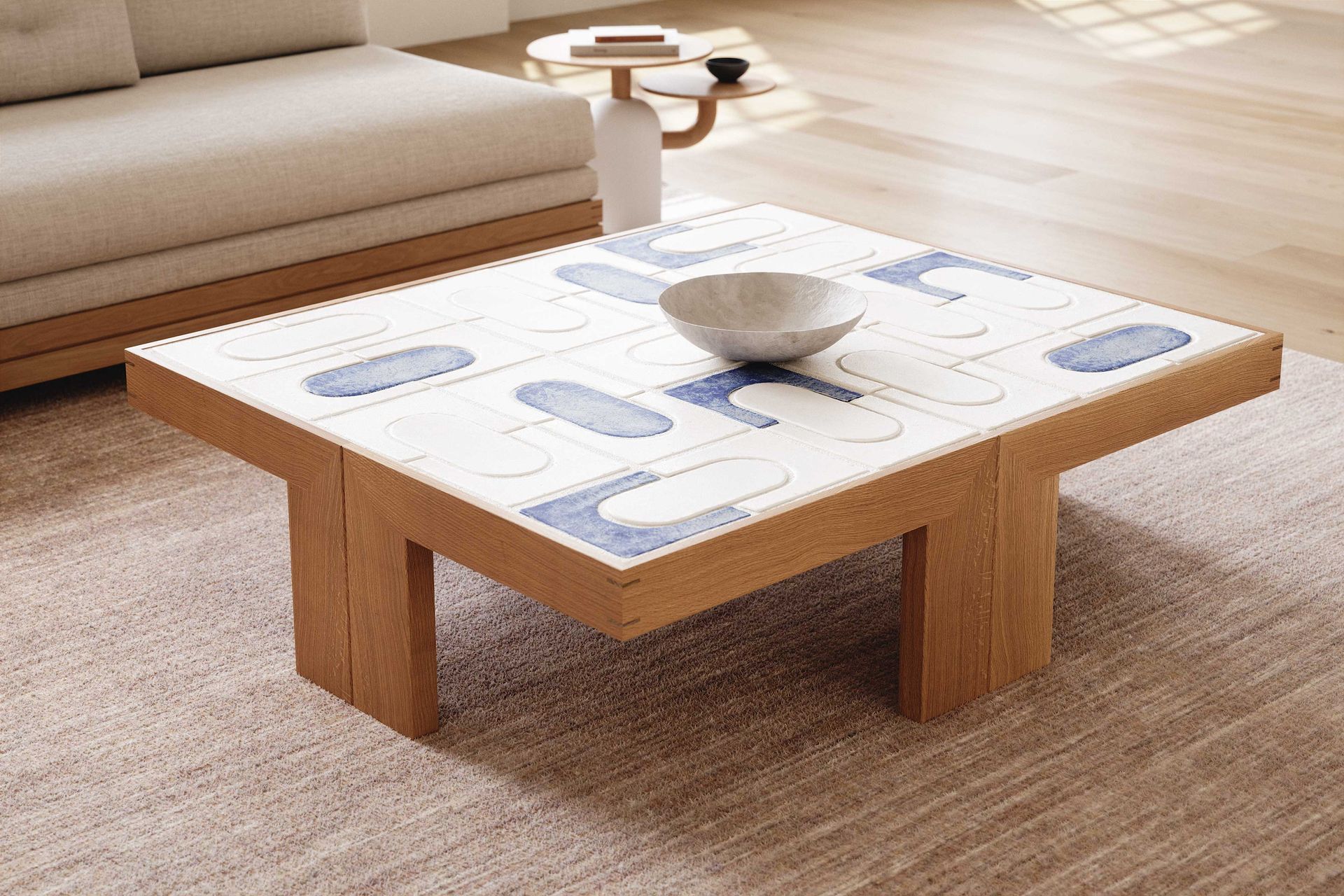 Ceramics also feature strongly in the designs by Kaplan, who was inspired by the artwork of Roger Caplan to create ceramic inlay tables of his own by setting his tiles on Stillmade's solid wood base. Mignogna recounts, 'We had a rough idea for a coffee table with an inlay top and reached out to Danny to infuse his bold shapes and colours into the design. His work is also extremely textural and organic, which again, complements Stillmade's more clean and minimalist aesthetic.'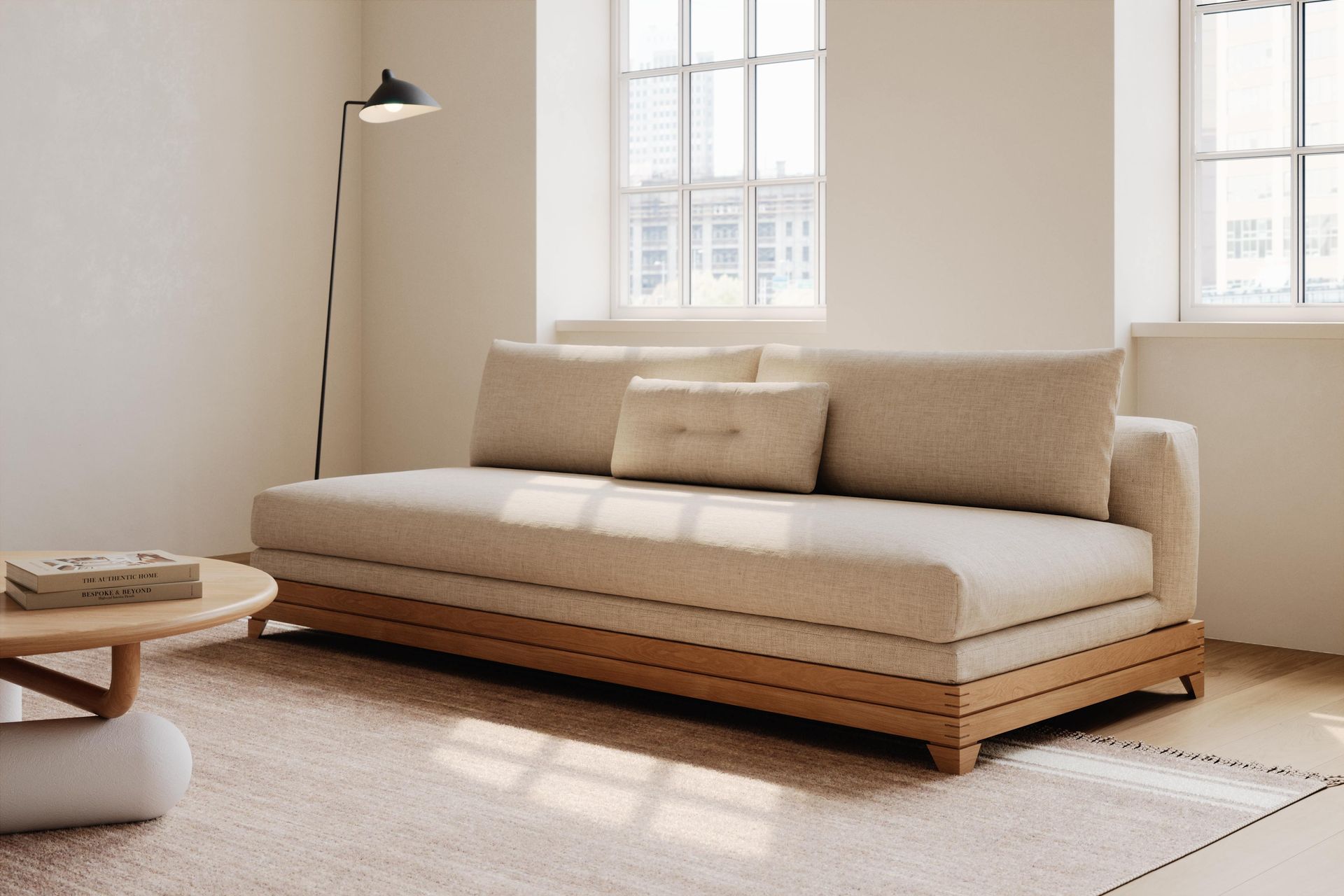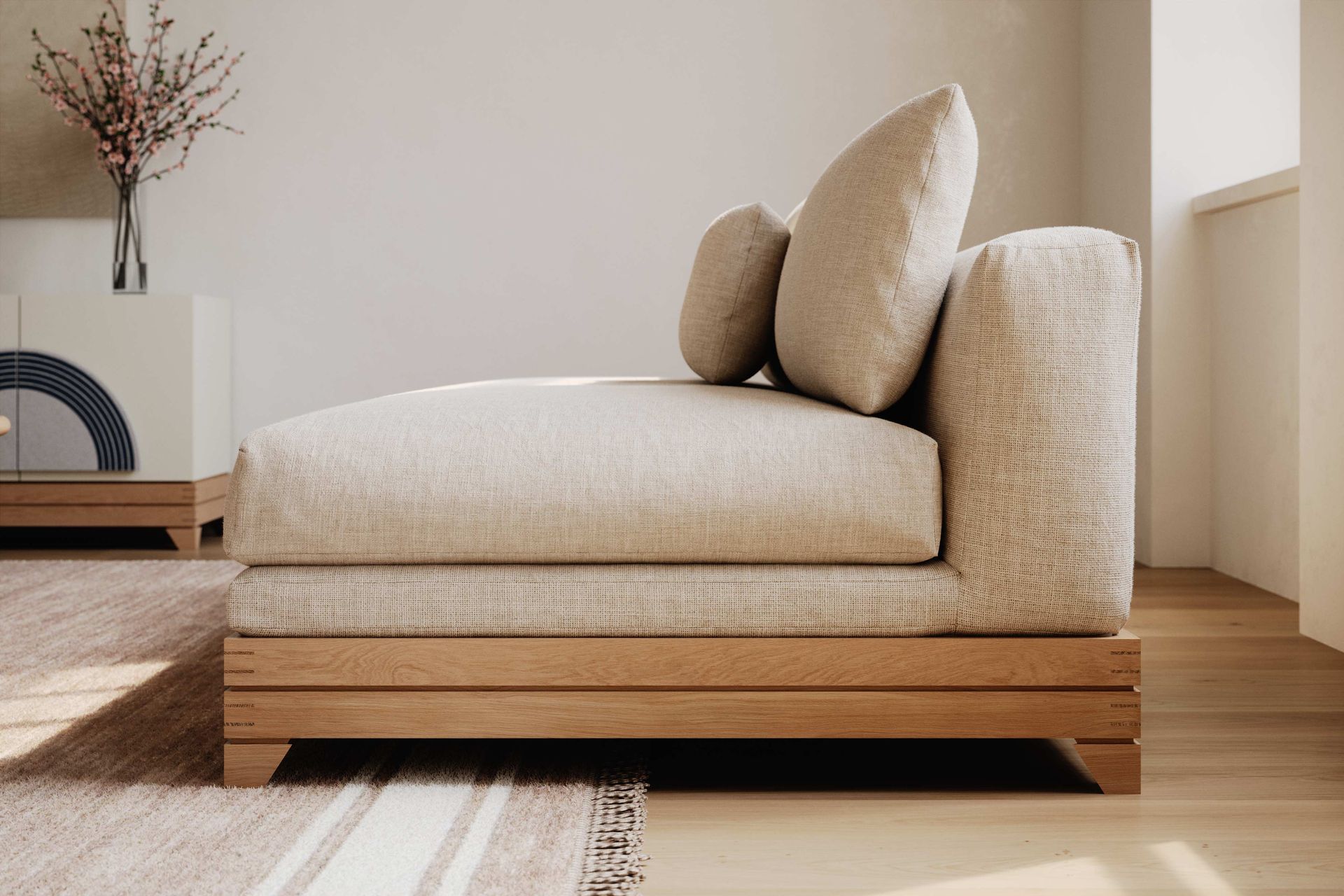 To round out the assortment, Mignogna contributed the 'Clifton' sofa – a sleek, minimal form with an exposed wooden frame and intentionally exposed joinery. He says, 'The "Clifton" collection was obviously less about choosing a designer and more about me creating a distinct design voice outside of Stillmade. It was the last addition to the series and was designed specifically to tie all of the work together.'
Collaborations will now form a large part of Stillmade moving forward, with a new series every eight to 12 months and a second volume already in the works. Mignogna says, 'It's an exciting way for us to keep pushing the entire Stillmade collection forward through the exploration of new mediums, perspectives, and production techniques, while at the same providing an opportunity for independent designers of all mediums to bring ideas to market with a company that champions them.'